Get Quality and Reliable Storage Solutions

at Affordable Prices.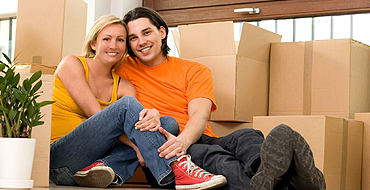 Safely Store or Haul Your Items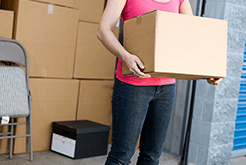 Need additional room for those precious items or want to rent out a trailer? Northland Self Storage can provide you with safe storage units and trailers.
Storage Units of Different Sizes
You can choose from a variety of sizes of storage units ranging between 4×4 and 12×24 as per your needs. We sell locks to give you that added protection.
 RV Storage + Trailer Rentals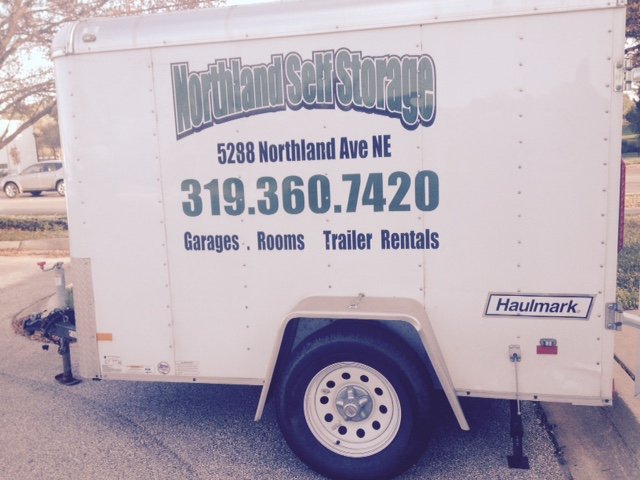 Need to store your RV?
Need to rent out a trailer?
Contact us for a FREE estimate.
+1 (319) 360-7420
roalson@roalson.net
24/7 Access to Your Storage Units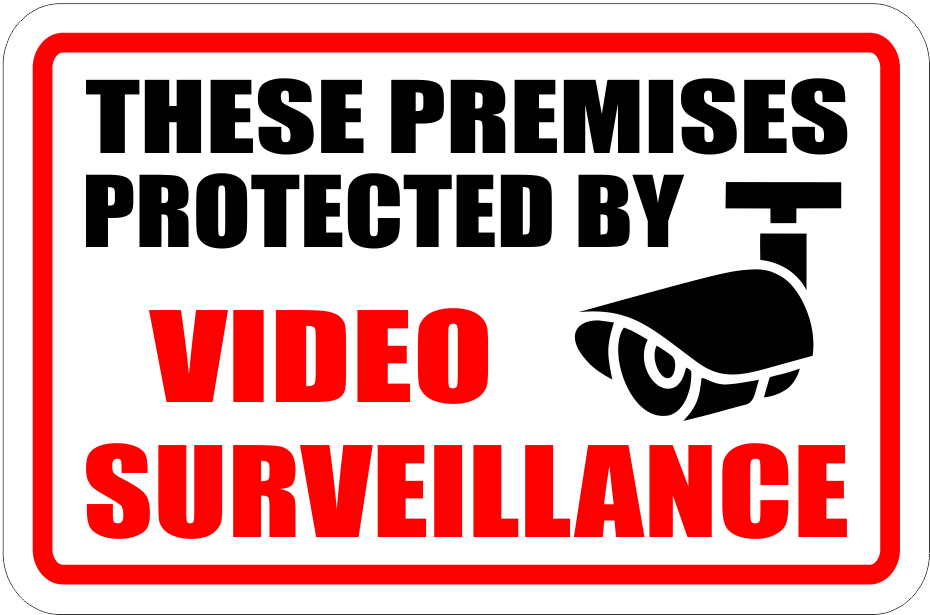 With 24/7 access to your storage unit, security cameras on-site, and motion sensor lights on property, you can be sure your items will be safe.