Get Convenient Trailer Rentals
Make hauling your belongings simple with trailer rentals from Northland Self Storage. Whether you're moving furniture or bringing equipment to a job site, you can count on our tough trailers and dollies to get the job done efficiently.
Rent Out Trailers For Your Moving Needs
Moving or hauling equipment across town? Our enclosed trailer is perfect for the job. We offer an affordable solution for your moving needs.
Rent our 5×8 enclosed trailers at $45 a day.
All our prices include appropriate taxes.
When you rent our trailer, you get a dolly at no additional cost.
Why Choose Our Services?
• Over 38 years of combined experience
• Reasonably priced
• Flexible hours
• Safe storage units
• 24/7 access to the storage units
• Good location
Fast availability and flexible with meeting customers to rent units. Feel free to talk to us about your storage unit or trailer needs. We are conveniently located near Lindale Mall.
Visit us today

!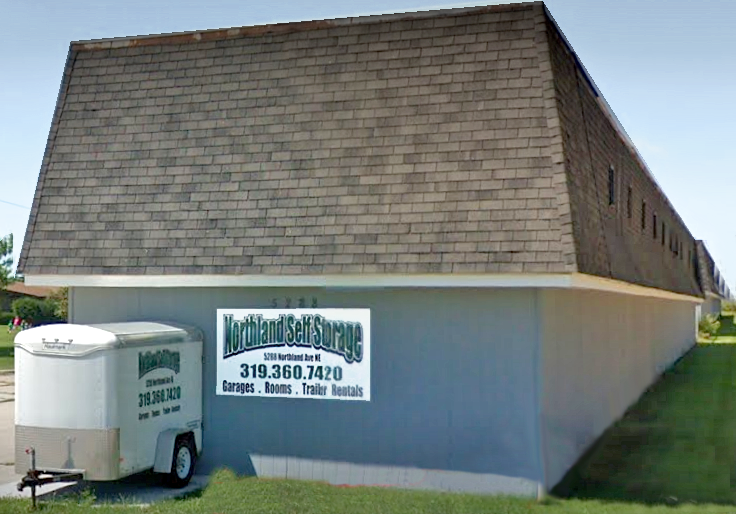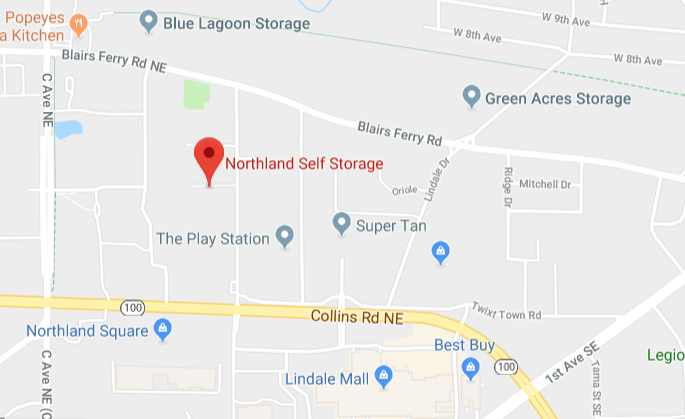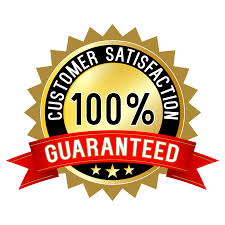 Need to rent out
a trailer?
Our 5×8 enclosed trailers rents for $45 a day.
Need a trailer for an extended period?
Need a trailer for a job site?
Get a FREE estimate,
call or text us +1 (319) 360-7420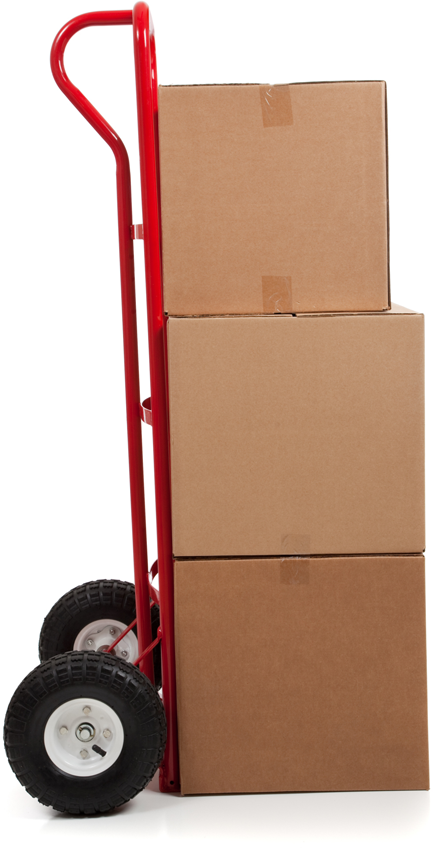 Get a dolly at no additional cost when you rent our trailer.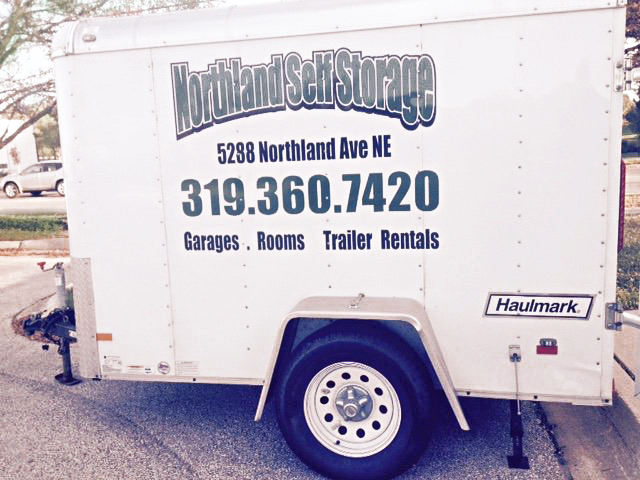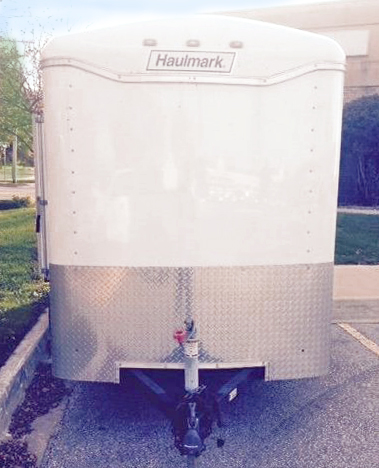 100% Satisfaction Guaranteed On Our Services
We will go the extra mile to make sure that you are satisfied.
100% Satisfaction Guarantee
Customer Service
We understand our customers need to have a hassle free, pleasant, and expedient experience in all aspects of dealing with us.  If you're not completely satisfied with your purchase or experience, let us know, and we'll make it right.